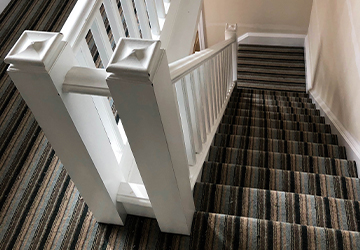 Domestic
We pride ourselves on our quality and professionalism, so when it comes to working on your home, we understand the level of care required. Right from consultation to completion, we will guide you through the process to ensure you get the results you've dreamed.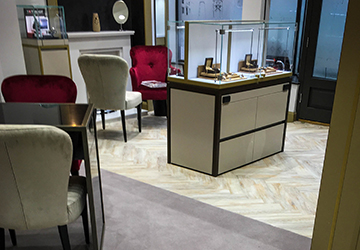 Retail
We've worked in a host of different retail industries, from jewellers and convenience stores to fitness centres. Thus, given our extensive experience in this sector, we're able to adhere to strict project plans and work in compromising environments, to ensure that your project is completed on time.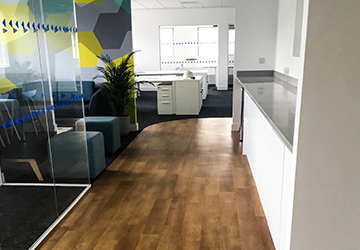 Office
Taking into consideration problems with IT, staffing and furniture removals, we understand the logistical implications of an office refurbishment. Therefore, we aim to ensure productivity is kept to a maximum while maintaining a fully functioning office, causing as little disruption as possible.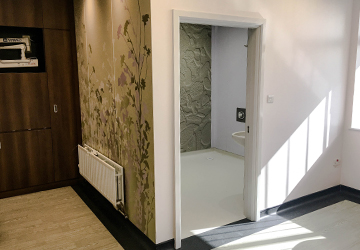 Health Care
We have completed multiple health care contracts throughout the country working on many different hospitals, surgeries and mental health units. Given the sensitivity of these environments, we ensure the highest level of quality and professionalism, which is why we have been successful in this field for over 40 years.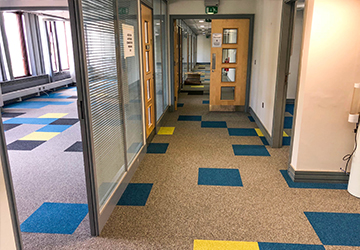 Education
Arguably our busiest periods of the year, the school holidays provide an excellent opportunity to improve classroom and teaching facilities. We understand that planning is key to ensuring that the project goals are achieved in this often short space of time, but we always manage to deliver quality on time, every time.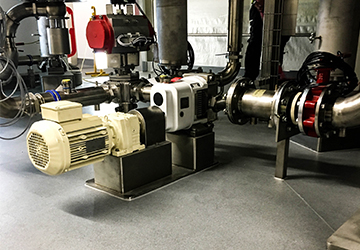 Manufacturing
Whether it's a Food Processing Plant or an Aircraft Production Facility, we understand that working in these secure environments often requires strict adherence to site rules and codes of conduct, to avoid injury or contamination. That is why we provide all of our operatives with the relevant PPE and suitable safety data sheets.